Acer 'Bihoo'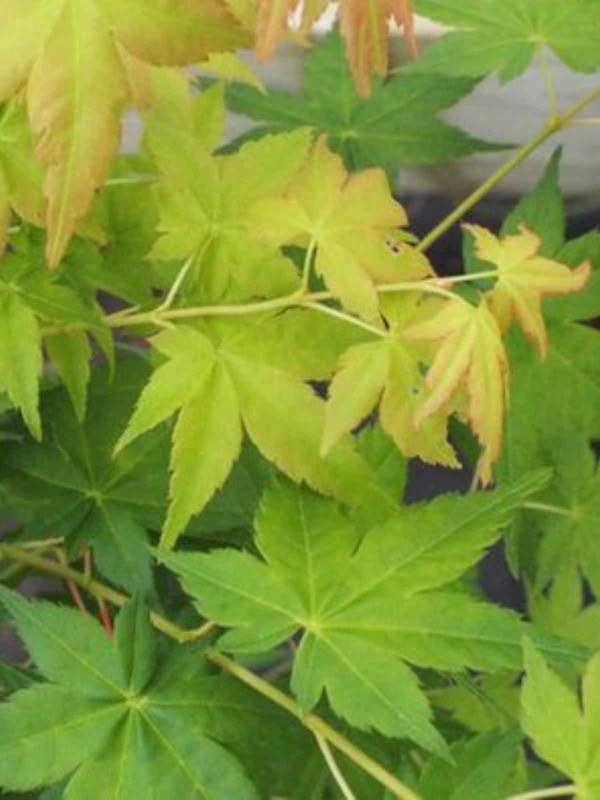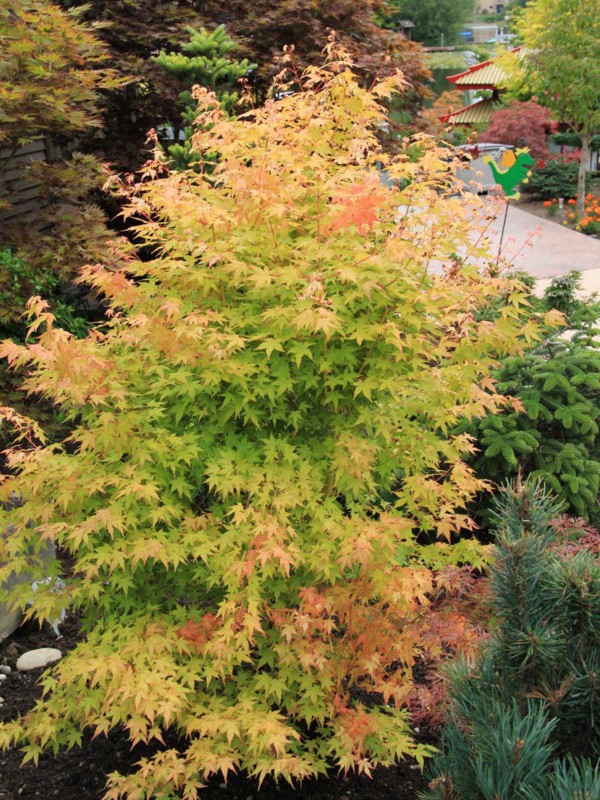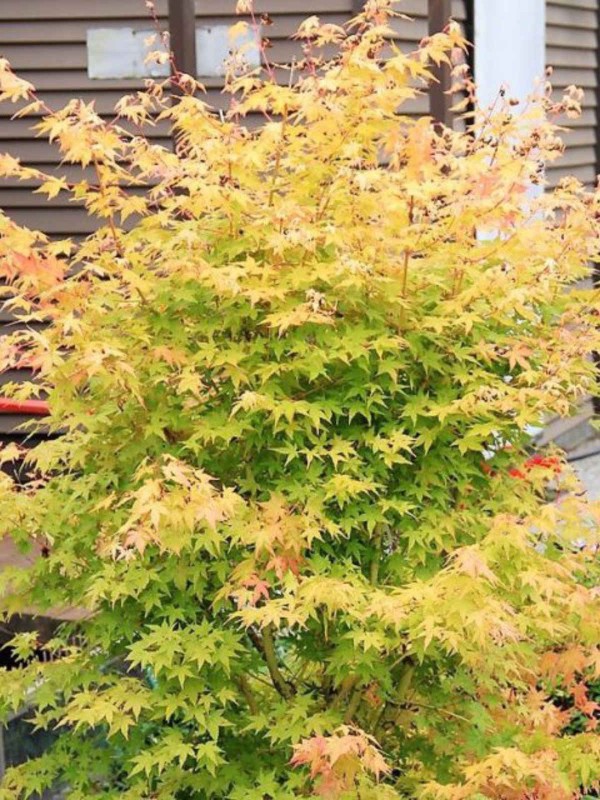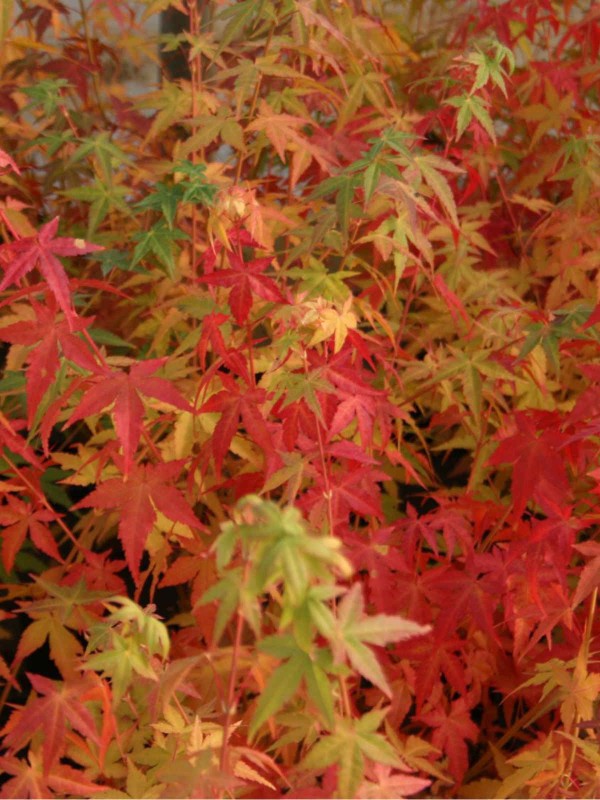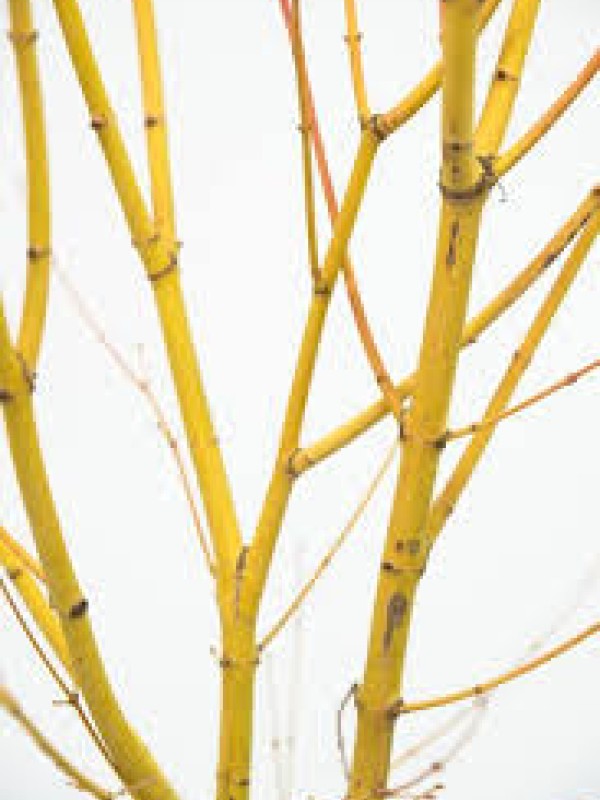 Acer 'Bihoo'
Acer palmatum 'Bi-hoo' is a lovely maple with green summer leaves turning gold to red in autumn and striking yellow and winter stems.
Genus
Acer can be deciduous trees or large shrubs with paired, often palmately-lobed leaves and small flowers followed by characteristic winged fruits. Many have fine autumn colour, and some have ornamental stems
Details
'Bi-hoo' is a bushy shrub growing to 2m tall. The yellow-green lobed leaves emerge in spring with a salmon-pink flush and turn shades of yellow and orange in the autumn before falling to reveal the golden-yellow and orange coloured stems
We try to stock our Acers in a range of sizes, call us on 01-5050037 to ask for prices.
If you have any questions about this product feel free to call us on 01 -505 0037 or click the ask question button to send a mail
Stock:

In Stock

Model:

jmaples-acer-bihoo

Weight:

20.00kg

Dimensions:

30.00cm x 30.00cm x 140.00cm