Pear 'Conference'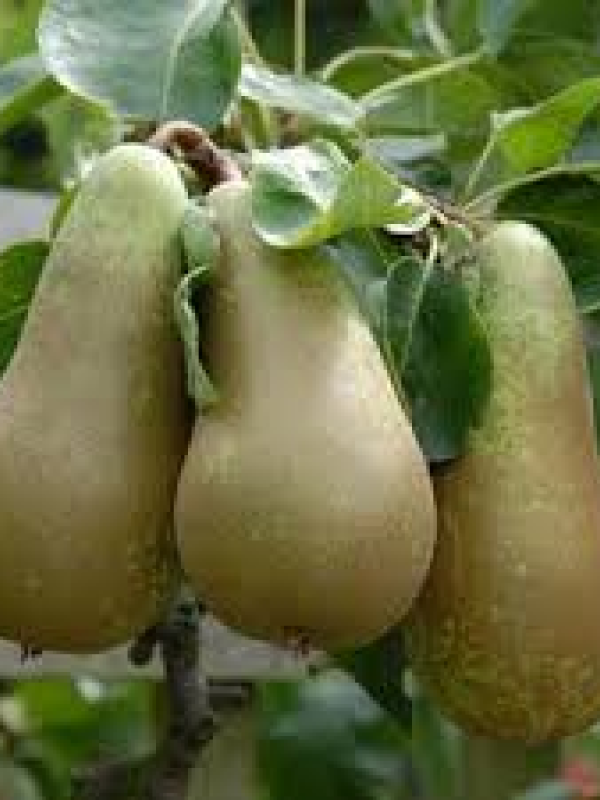 Out Of Stock
Pear 'Conference'
Conference Pear
Conference is the most widely-grown pear variety. It crops heavily and reliably, and will grow in most situations.
It is also one of the few pear varieties to be genuinely self-fertile, so you don't need another pollinator nearby. In turn it is a good pollinator for many other pears.
The skin is usually partially covered in golden-green russet.
Phone For Delivery Only
Phone Us For Delivery
This product Is available for delivery but you need to call us to organise and discuss the options for shipping. 01-5050037
If you have any questions about this product feel free to call us on 01 -505 0037 or click the ask question button to send a mail
Stock:

Out Of Stock

Model:

trees-pear-conference

Weight:

12.00kg

Dimensions:

30.00cm x 30.00cm x 250.00cm
Phone For Delivery Only
Phone Us For Delivery
This product Is available for delivery but you need to call us to organise and discuss the options for shipping. 01-5050037
Phone For Delivery Only
Phone Us For Delivery
This product Is available for delivery but you need to call us to organise and discuss the options for shipping. 01-5050037